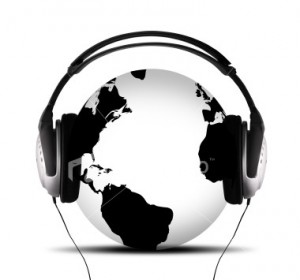 Label Moves:
– Rich Boy Signed A Deal With E-One (Dude that Sings "Throw Some D's On That Bitch" which came out in 2006). The 
Alabama-based rapper signed the deal for the release of his untitled sophomore album. RIck Boy said, "My upcoming album is a real natural. No records were forced, and I was just recording and having fun, just catching the moment." He will also release a mixtape titled, First Day of Summer, on June 21st.
– Also, congrats to my homie Fred Da Godson for singing his deal with E-One. The Bronx-based rapper signed his deal on June 12th. He is second rapper in less than 24 hours to sign with the independent label.
Album Updates:
– Shouts to Ne-Yo who had a listening party that i attended yesterday at Def Jam; Album is named R.E.D. and will drop on Sept 18th.
– Rick Ross had a listening party for Self Made 2 which will drop on June 26th yesterday at a strip club in NY. The album sounds crazy!
– The Boss has also released more details on his God Forgives, I Don't album. Rozay dropped the album cover which features him wearing his shades and six Jesus pieces. The new album is out on July 31st. Along with the cover he released an album trailer. Click below to see all that and read what actor is switching gears and trying to rap.
Other:
– The BET Awards is on and poppin and will air on July 1st at 8:00 pm on BET. Expect performances from Usher, 2 Chainz, Big Sean, Chris Brown, Nicki Minaj are who ever else BET announces in the next couple of weeks. I'm sure more are o the way.
– Pooch Hall, who recently left his role as Derwin Davis on BET's The Game, is on to his next endeveor as a rapper!! He hooked up with former G.O.O.D. Music artist Consequence for his debut song "Something Light."
Rick Ross – God Forgives, I Don't album trailer
Rick Ross God Forgives, I Don't Album Cover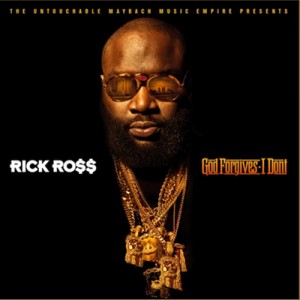 LEAVE A COMMENT
comments