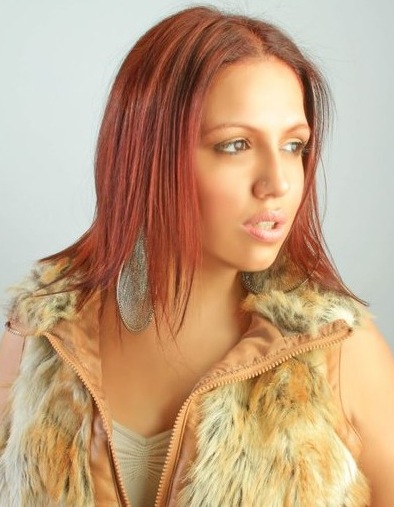 Mina SayWhat is a Radio Personality that can be heard on the Rise & Grind Morning Show 6-10a on the legendary urban call letters WUSL-FM aka Power 99 Philly.  Outside of her on-air duties Mina hosts Power 99′s new artist showcase called "Neck On Deck" and is the Founder, Leader and Mentor of an all female dance team ages 15-23 called "The Power Squad." She is also on The Source's Power 30 Radio DJ's list and is the voice of the weather for 103.5 The Beat in Miami.
Mina grew up in a poor Spanish neighborhood in New Jersey, a city called Union City (on the Jersey City border).  Music and basketball were her only loves.  Her radio career started  in 2004 at the very young age of 18 while at Syracuse University (where she received a full academic scholarship to attend). Within 1 month on campus as a freshman she found the school radio station, WJPZ-FM 89.1, and cracked the mic like she was a pro – catching the ear of alumni already in the professional radio business who took the time to mentor her. Her swag and sound was unlike anything that had come through that station. She was a natural personality and entertainer.
Mina graduated from Syracuse University in May 2008 as a John Bayliss Radio Scholar and Cum Laude. She graduated having a dual major in Television, Radio and Film from the S.I. Newhouse School of Public Communication (one of the top communication schools in the country) and Political Science.  She also minored in Music Business. While at Syracuse, Mina was on-air daily 2p-6p at WJPZ- 89.1 SYRACUSE and learned so much about the radio business and programming that she also became the V.P. of Programming with a staff of 150 people. Mina also interned at the world famous WQHT HOT 97.1 NEW YORK under the current Program Director, Ebro Darden, and at WWHT HOT 107.9 SYRACUSE.
Mina's hard work in college immediately landed her employment at SIRIUS Satellite Radio (pre XM merger). She was hired to be a Music Programmer under the current VP of Programming, Kid Kelly.  Six months later, the company merged with XM and kept Mina on staff. On the programming side, Mina was Sirius Xm The Heat's (channel 47) Music Director/Social Media Coordinator. She was the Program Director of SIRIUSXM LOVE (channel 17) and the Christmas channel, HOLLY.  Mina also assisted in programming SIRIUSXM 80s on 8 and 70s on 7 and worked closely with all 4 original MTV VJ's (Mark Goodman, Martha Quinn, Nina Blackwood and Alan Hunter).
Within a year of filling in on-air on the hip hop/r&b channel The Heat, "Mina SayWhat" surfaced on-air with a permanent on-air slot where she talked to 22 million subscribers in North America & Canada on SIRIUSXM. She was only 22 years old.  She used her ear for new music and talent to create, produce and host The Heat's new music show "The Warm Up" (a show that is still on the air). On the show she played new music, broke new artists and interviewed established artists.  She did R&B artist Elle Varner's first radio interview and broke records like Miguel's "Adorn" which eventually became a #1 Grammy winning song for him. She also was on-air weekends and did new music segments for The Heat's weekly countdown, The Hotness. Mina's employment at SIRIUS XM lasted for 4 years and she departed from her programming/on-air position in April 2012.
Mina SayWhat is currently employed by Philly's Power 99 and has been on their on-air roster since April 2012. She joined the Rise & Grind Morning Show as an on-air host at the age of 25 and is the Social Media Director for 2 urban stations (Power 99 & WDAS 105.3). During her time at Power 99 Mina has created Power 99′s new artist showcase "Next On Deck" (which she hosts) and founded "The Power Squad" dance team, which is an all girls dance group she directs, coaches and mentors.  She also reported music news nightly for DJ Cosmic Kev for a year.
Mina SayWhat continues to grind it out and do what she can to take things to the next level. She is a hustler! Her likeness and interviews have been and continue to be featured on countless sites, blogs, magazines and tv channels, ranging from the cover of Syracuse University's Alumni Magazine,  WTXF-TV FOX 29, Philly's Daily News, The Source Magazine, Hip Hip Weekly Magazine, Black Radio Exclusive, Straight Stuntin Magazine, Complex, Allaccess.com, MTV.com, NewMusicServer.com, RapRadar.com, Worldstarhiphop.com, Vibe.com, VibeVixen.com, Rap-Up.com, HipHopDX.com, ThisIsRNB.com, The Source.com, Hotnewhiphop.com, AllHipHop.com, 2dopeboyz.com, YouHeardThatNew.com, Nahright.com, InFlexWeTrust.com and many, many, many more! She started her own website MinaSayWhat.com early in 2011 to feature her interviews, events and blog about music and news. She also had a weekly show with one of the top online radio stations ALISTRADIO.net in 2011.
Mina cares about people, giving back and the community.  She has been a spokesperson for Gift Of Life organ donation and campaigned for Barack Obama in PA for his first election campaign in 2008.  She continues to mentor young girls via the dance team she founded and built.  She has also spoke at her alma mater Syracuse University, at Temple University and U Penn.
The girl that got her name from a De La Soul song is a fearless, intelligent, beautiful woman with many talents, a girl next door personality, a passion for music and a whole lot of drive.  There is nothing Mina SayWhat can't do. MINA MINA MINA MINA MINA SAYWHAT!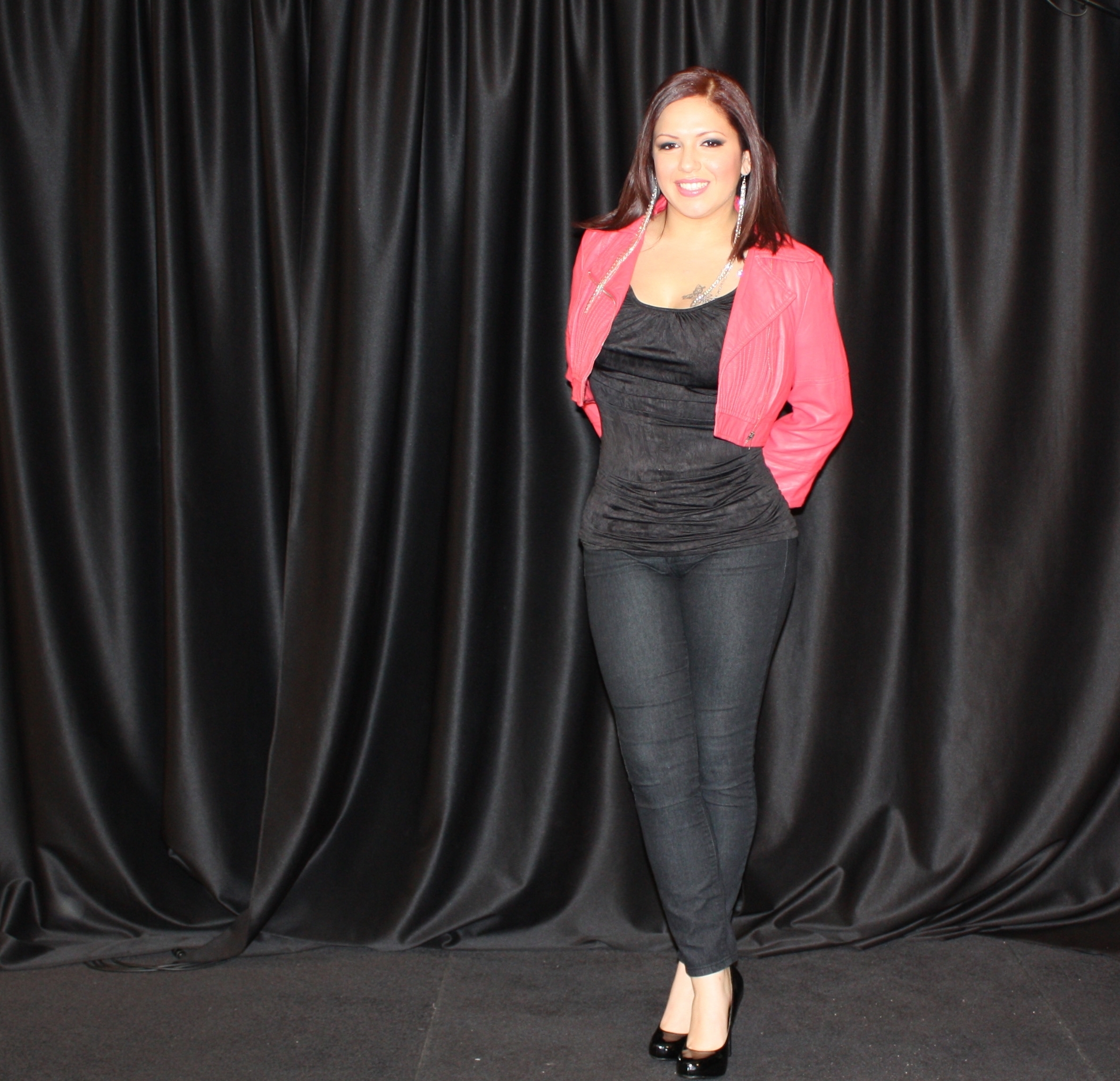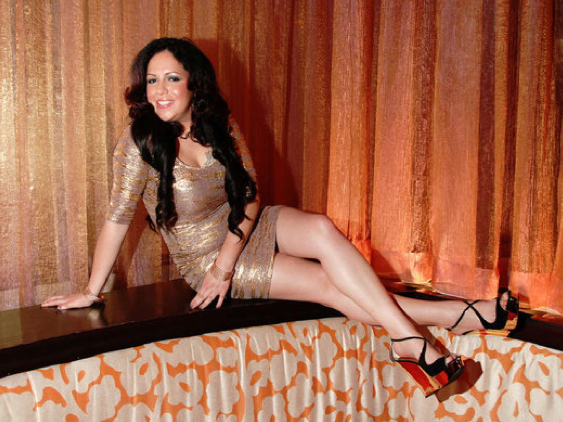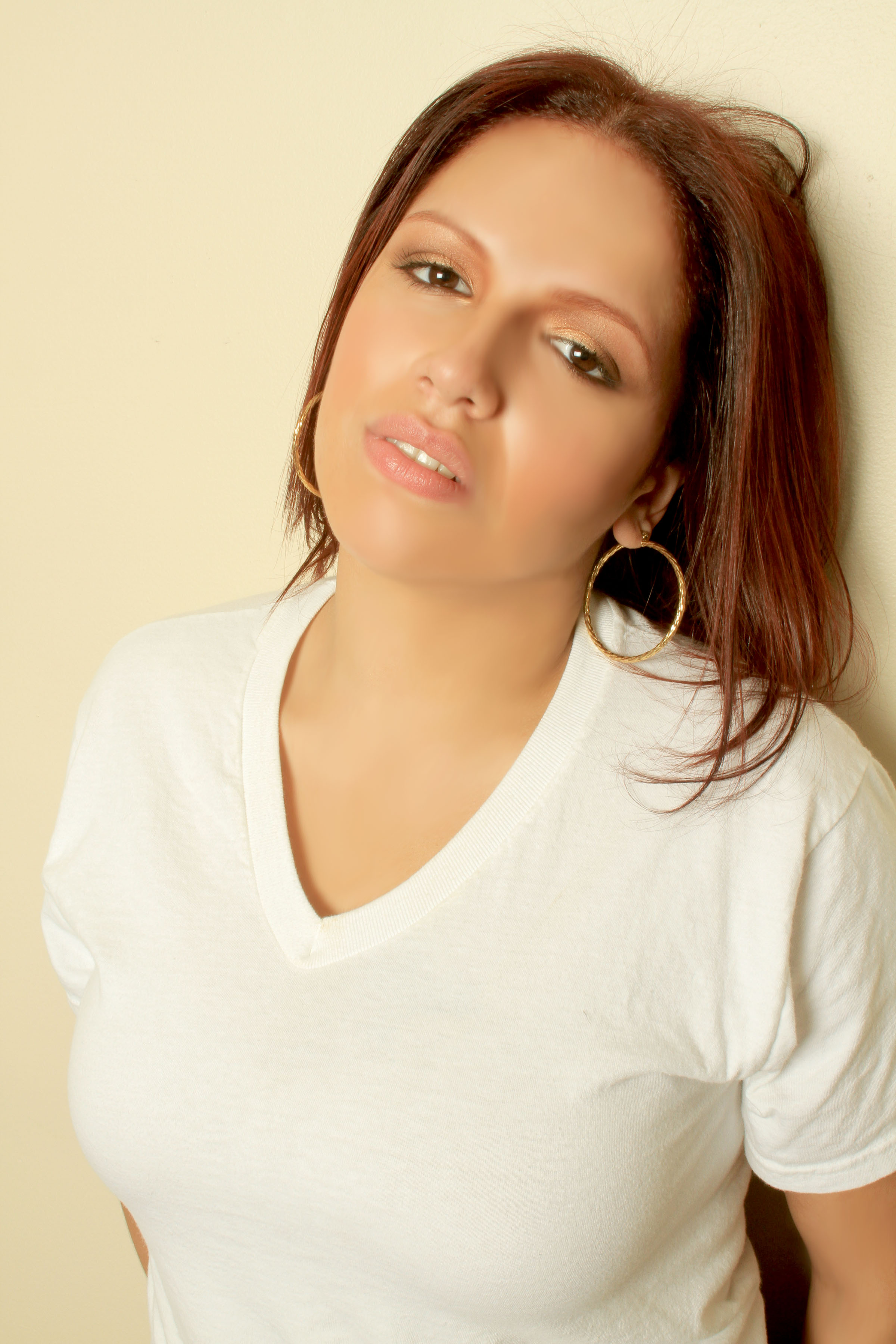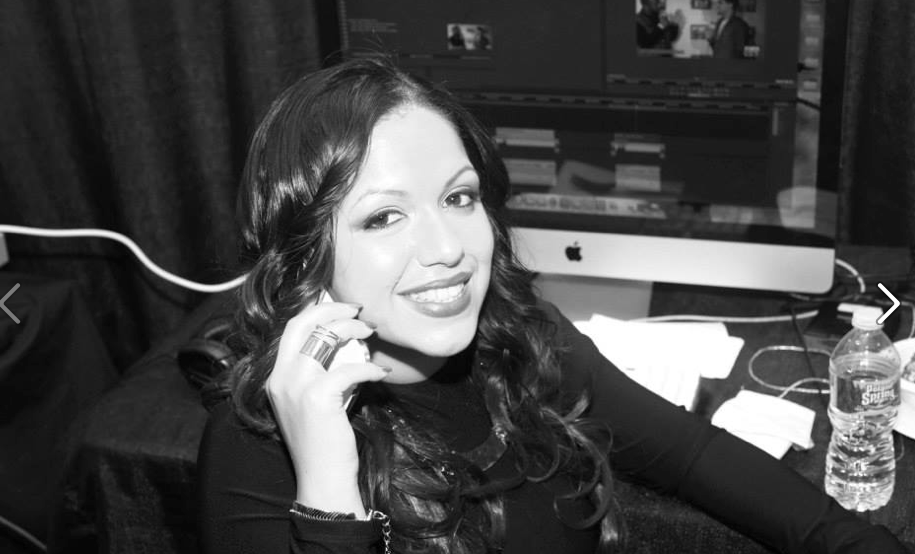 6 Photos